From history-rich lectures to virtual art fairs, switch Zoom back on and find out what Cynthia Corbett Gallery and Orleans House Gallery have planned for the autumn season.
To the relief of many artists and art fans, galleries have broken the lockdown silence and have begun to reopen, albeit with some significant changes. Many, to follow social distancing measures, have put in place new regulations, while others have continued to make exclusive art appreciation possible from the comfort of one's couch. Local as they may be, enjoy the virtual art itineraries Cynthia Corbett Gallery and Orleans House Gallery have put together.
Virtual exhibitions at the Cynthia Corbett Gallery
Twenty two weeks ago, the Cynthia Corbett Gallery pivoted their programming online. Cynthia Valianti Corbett herself has always been inventive and flexible, relying on the power of digital in her art initiatives, but she definitely could not have anticipated operating virtually back in January.
The gallery is thrilled to be working on some major events that have been long planned for this coming autumn. Although they will be taking place mainly over Zoom, InstaLive, or socially distanced offline appointments, they're bound to be incredible.
2nd – 7th September
Cynthia Corbett will be running the Hamptons Virtual Art Fair 2020, including the 3D-show A Girl Can Dream: Summer in the Hamptons, with a comprehensive 2D extension. The Fair will feature the work of Andy Burgess, Deborah Azzopardi, Fabiano Parisi, Isabelle van Zeijl, Klari Reis, and Lluís Barba, among others.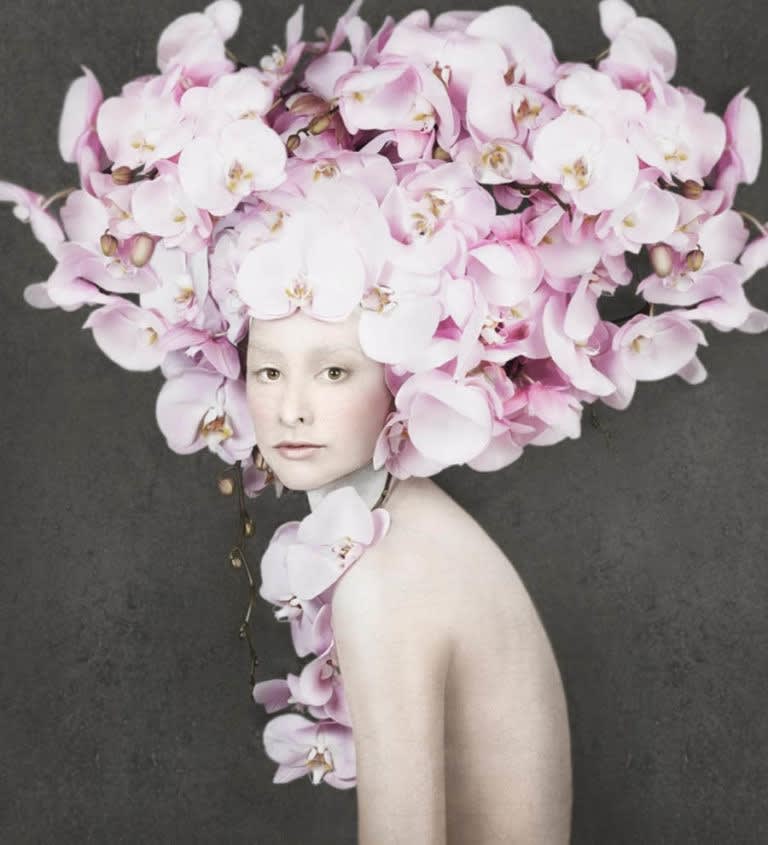 Isabelle van Zeijl
15th September – 21st November
Later in the season, the Gallery will be home to Focus On The Female, an exclusive online-based exhibition, highlighting the artwork of men, women and non-binary artists, exploring and unpacking different aspects of the Female.
The Cynthia Corbett Gallery is an international contemporary art gallery representing emerging and established contemporary artists since 2004. With offices in London and New York, the gallery works with artists whose works have been published and acquired by major museums and institutions. Their programming in March 2020 saw the uniting of 20 international artists for the gallery's first online exhibition, Carry On Creativity, and raised $3,000 for The Trussell Trust.
The Gallery supports the artistic community with initiatives like The Young Masters Art Prize, Young Masters Maylis Grand Ceramic's Prize, and Young Masters Emerging Women Artist Award, launched to give an international platform and exhibition opportunities to both emerging and established artists.
Find out more about the Gallery, get involved in their projects, and read their insightful Artist of the Week features on thecynthiacorbettgallery.com
Tuema Pattie, London Bridge Evening Light, 1963