As we look forward to April and the wisely postponed 2022 edition of London Art Fair, Cynthia Corbett Gallery is reflecting on almost 20 years of exhibiting on this prestigious platform. London Art Fair showcases the exceptional modern and contemporary art of our time. It is a destination for museum quality, Modern and Contemporary art that aims to nurture collections at every level. Today I am pleased to offer for your viewing pleasure an online retrospective, entitled Homage to London Art Fair. It features our past editions and a selection of works curated to celebrate the event's traditional occasion and anticipate its later date in 2022.

This Homage to London Art Fair will include the work of Gallery artists Chris Antemann, Deborah Azzopardi, Lluís Barba, Nicholas Saint Grégoire, Tom Leighton, Albert Montserrat, Fabiano Parisi, Tuëma Pattie, Klari Reis, Anne Françoise Couloumy, Andy Burgess, Isabelle van Zeijl, and Matt Smith. Young Masters will be represented by Guest artists Eduardo Recife, Lottie Davies, Elise Ansel, Maisie Broadhead, Susanne Kamps, Andrew Deem, and Richard Simmons.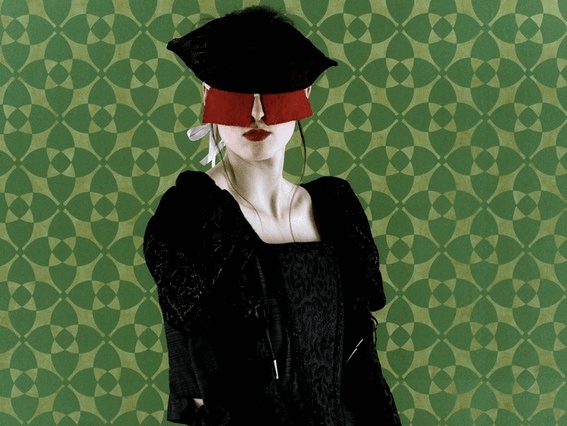 Through solo exhibitions and group shows, our presentations at London Art Fair have promoted engagement with art since 2002. You are invited to preview our curation for Homage to London Art Fair in advance of the live online viewing room which will be presented on Artsy.

As you most certainly know, we have been busy at CCG HQ, with our numerous residencies and preparing a special exhibition. As such, our staff would be delighted to give you a personal tour of the home gallery to show you the wonderful works we have available in our Homage to London Art Fair. For more information or to request a tour please state your interest here.